I provide graphic design services both for printing and digital use. 
From logotype development to booklets, naive illustrations and animated banners, I have experience making designs for multi-channel and cross-platform implementation. My main tools are Adobe Illustrator, InDesign and Photoshop. Most images and graphic elements are sourced from Adobe Stock.
WORKING WITH THE EXISTING BRANDING GUIDELINES
One of my clients in the Edinburgh Napier University. I enjoy finding creative solutions that fit the branding guidelines.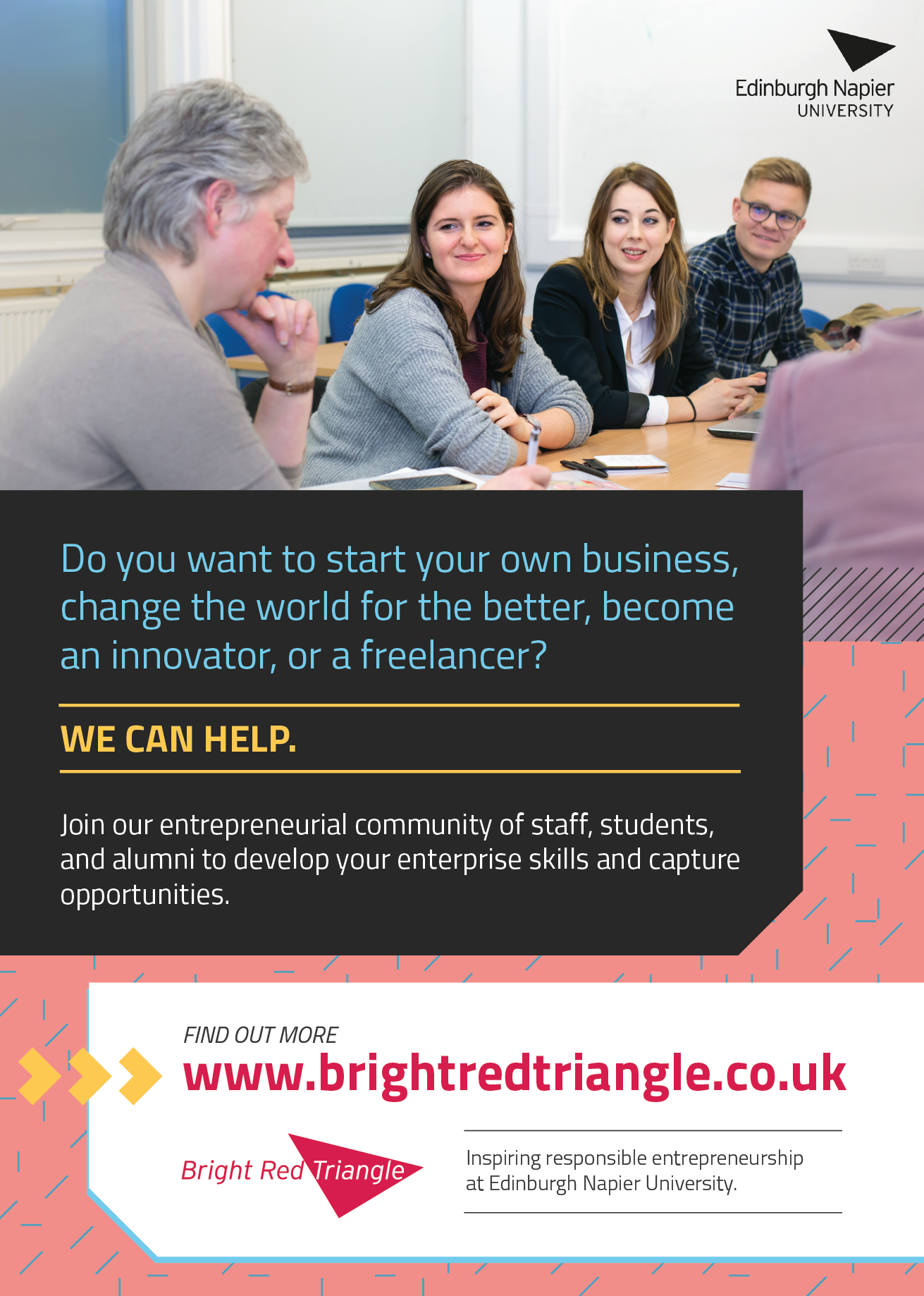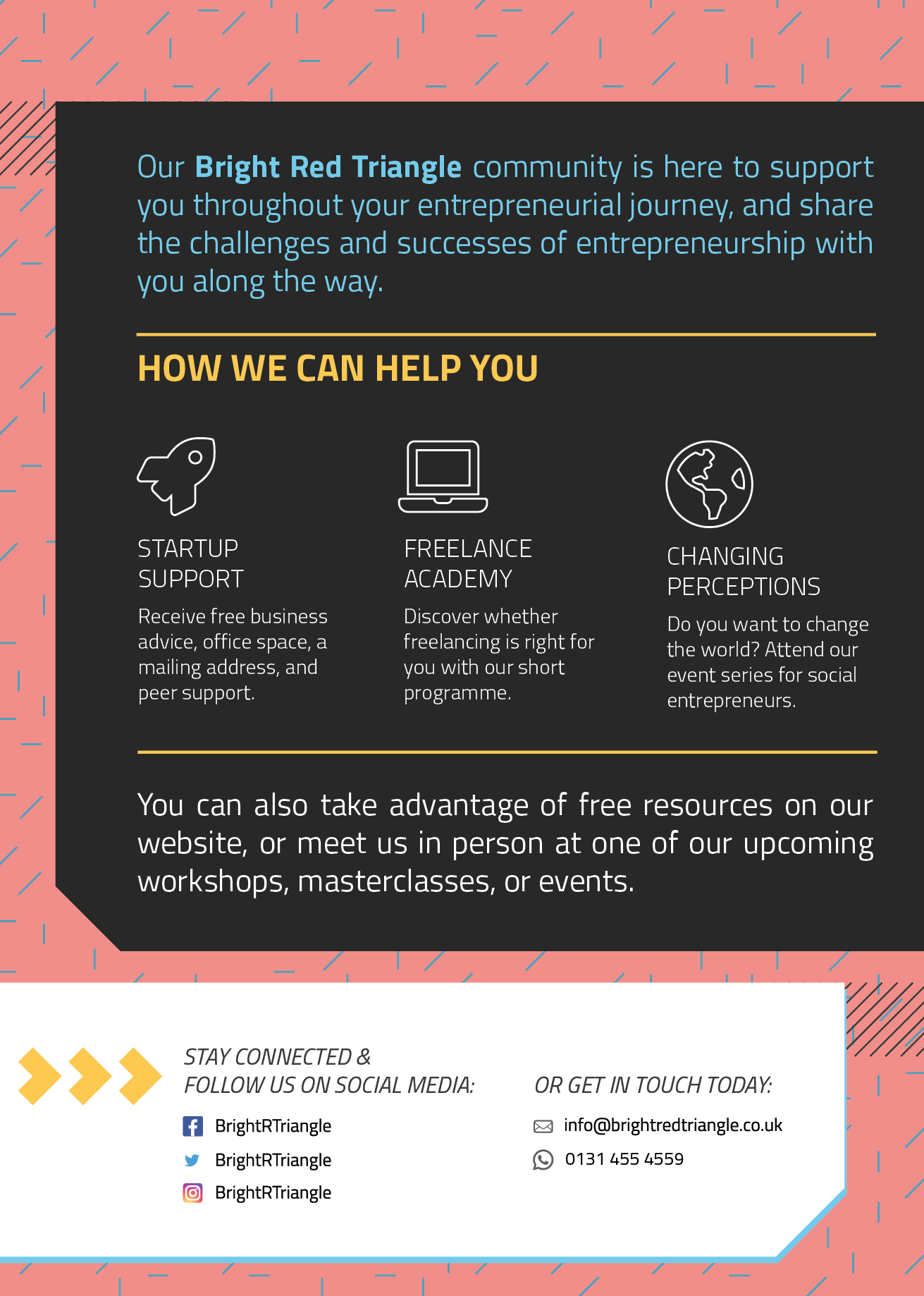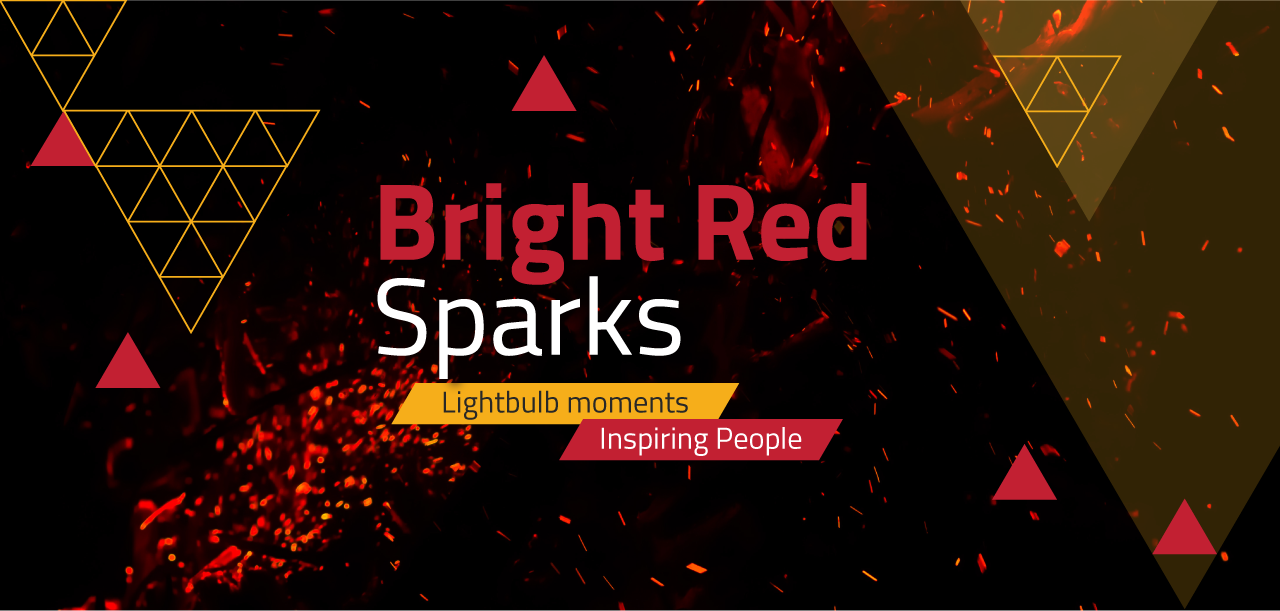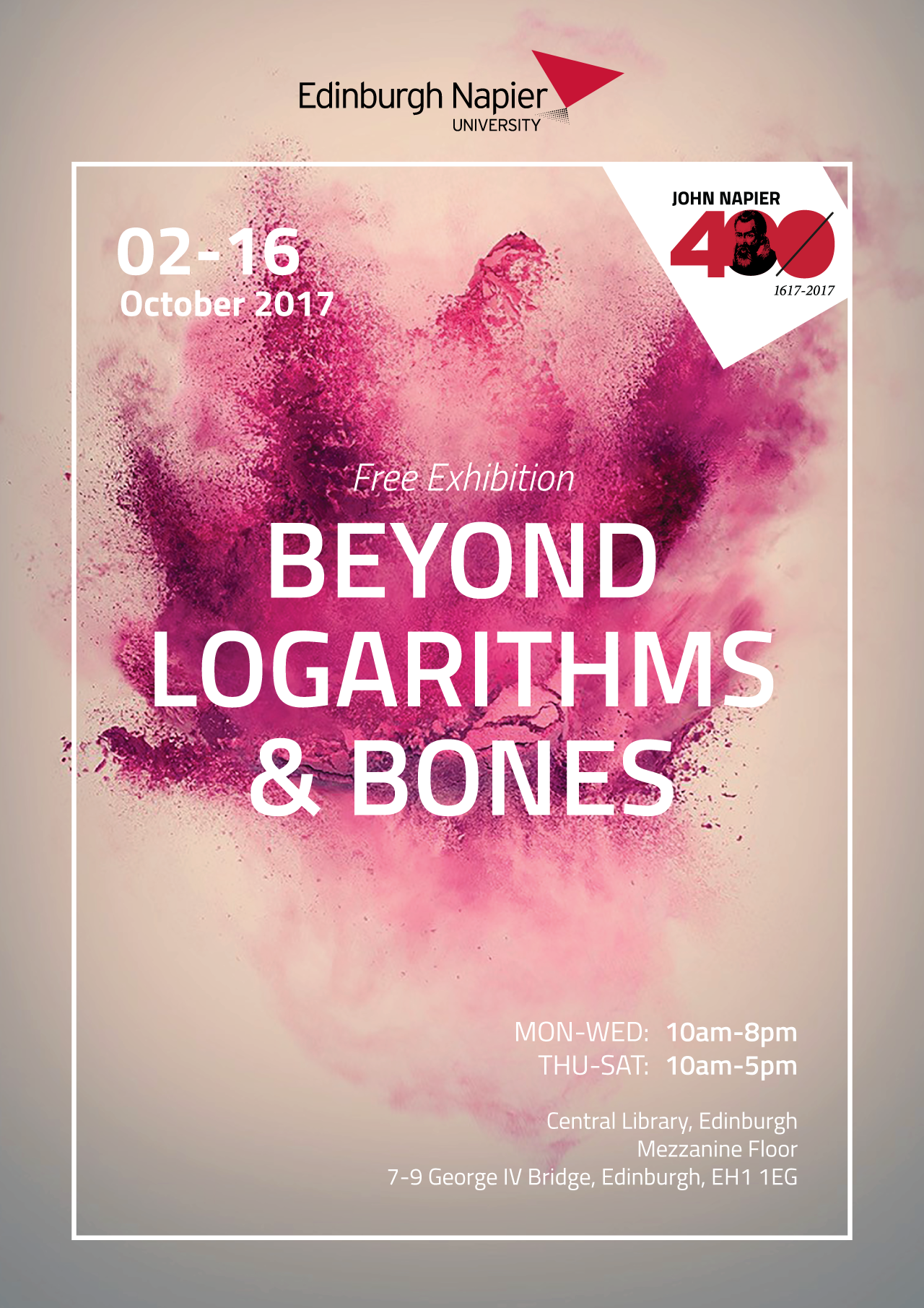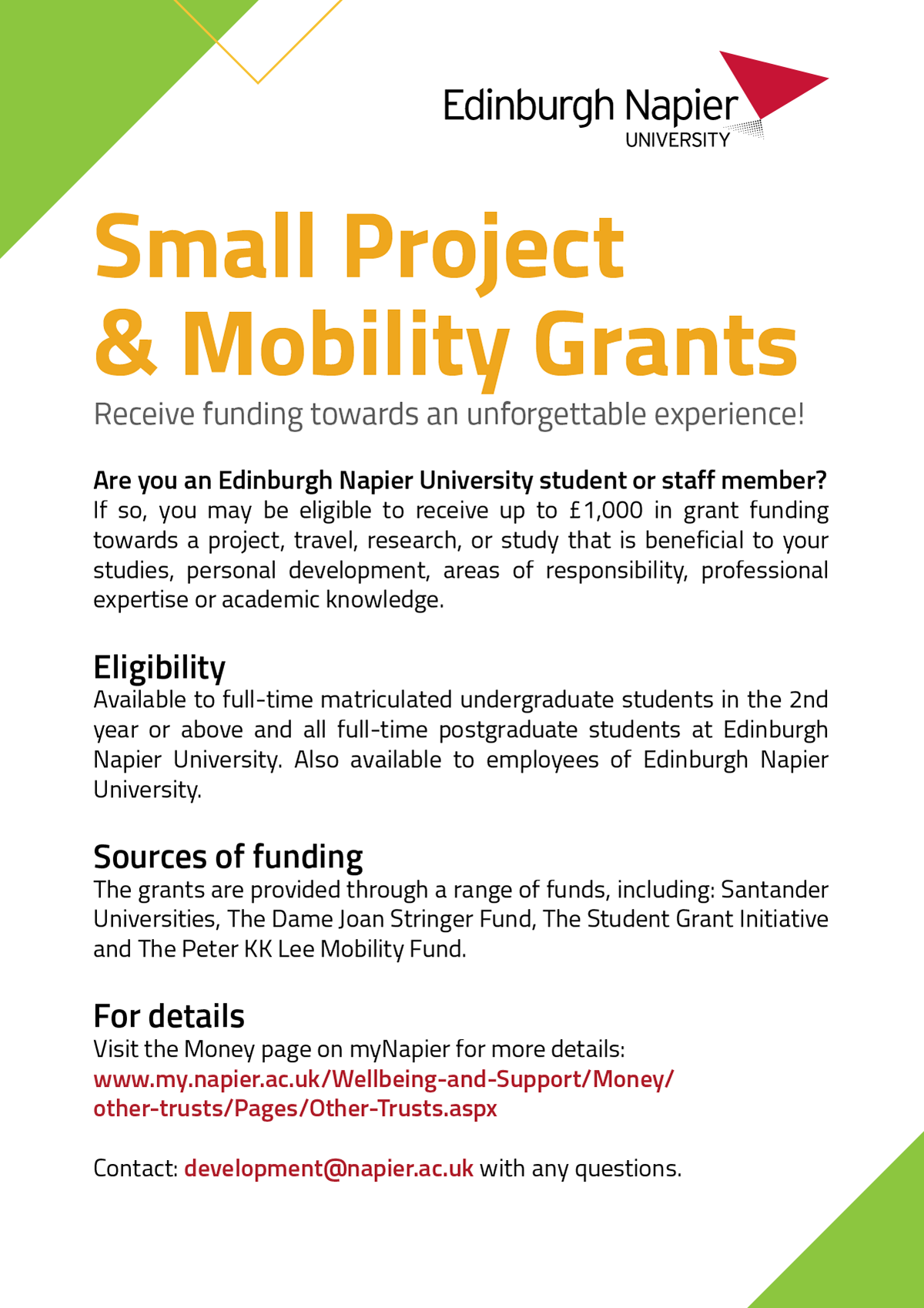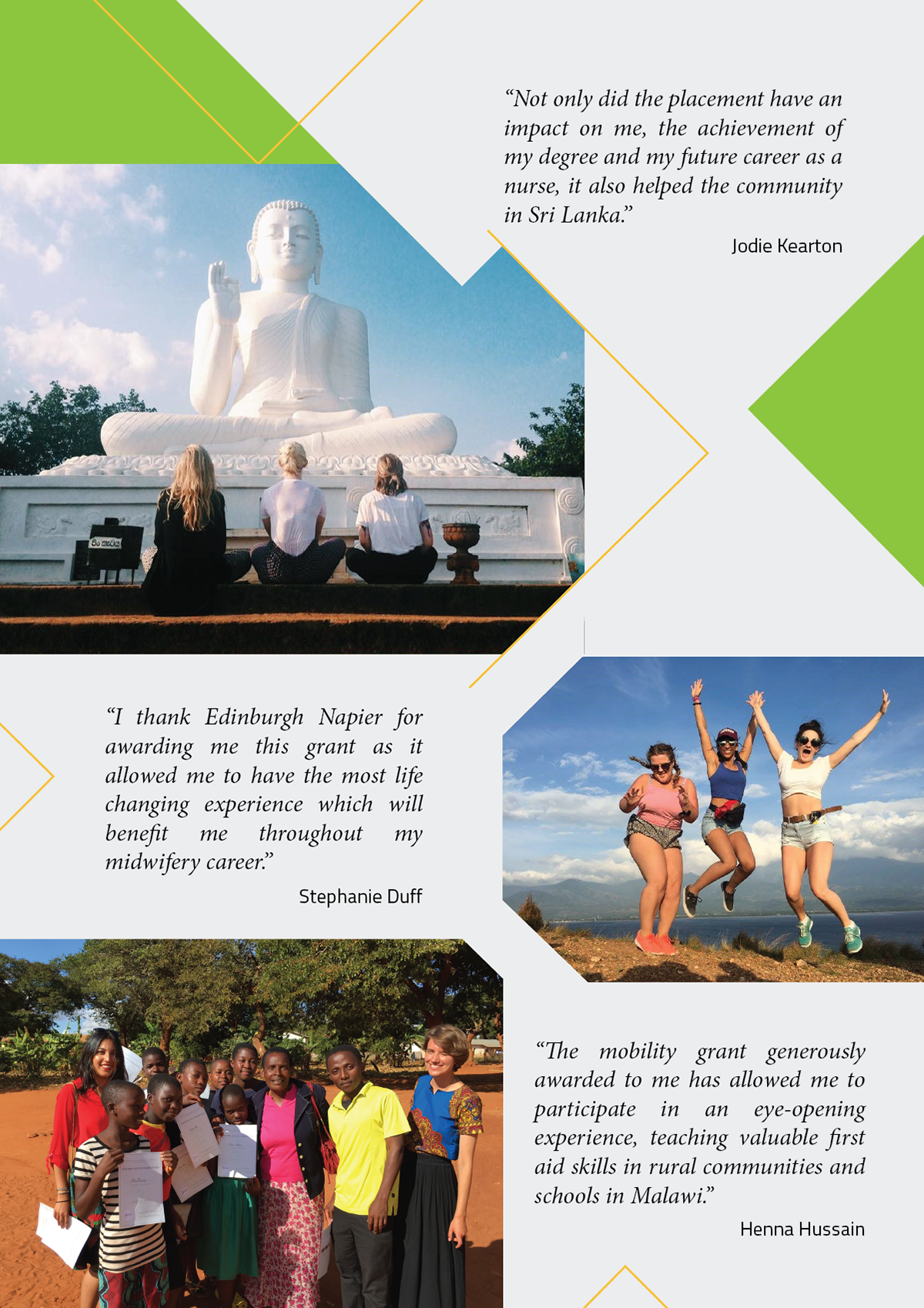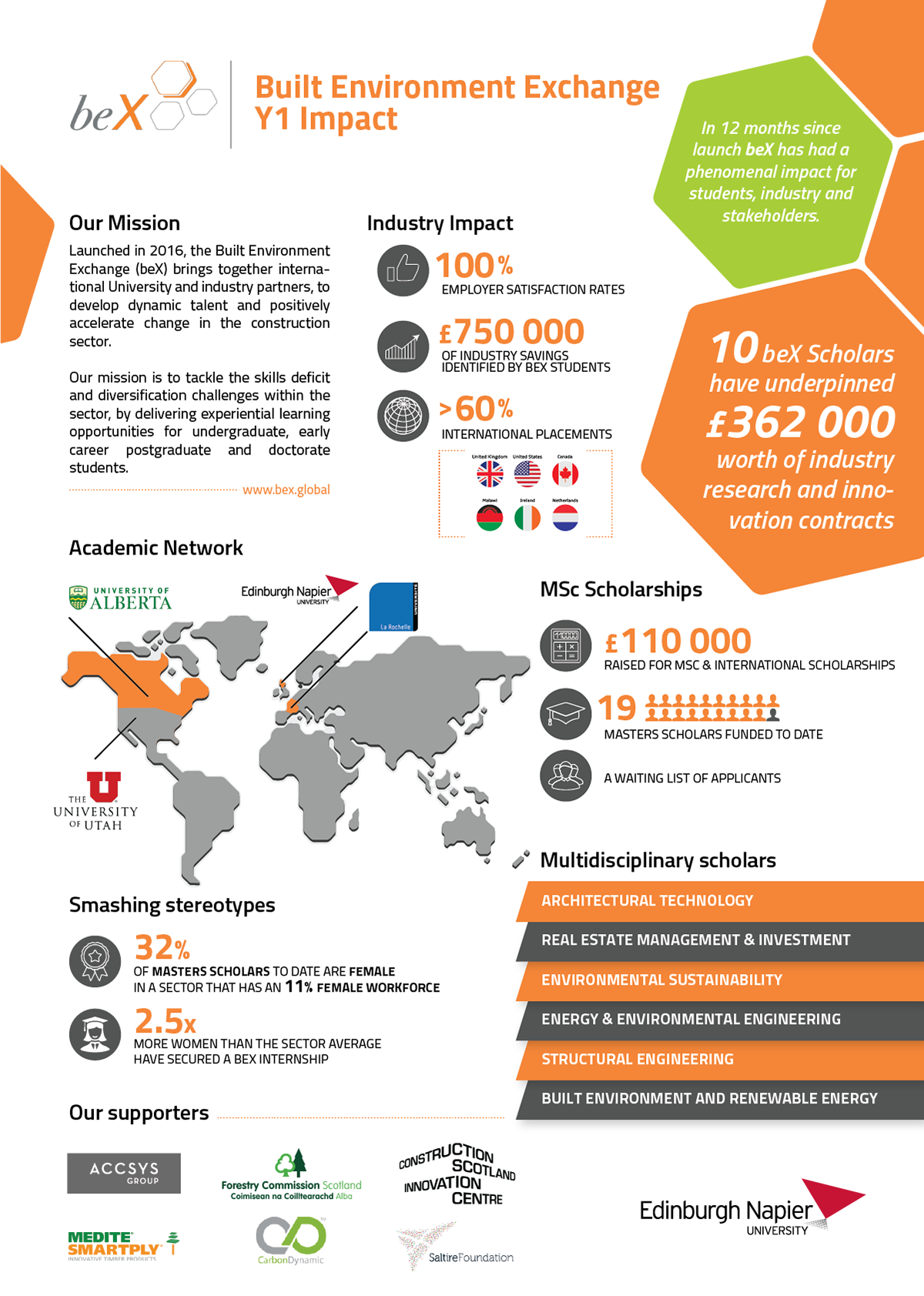 DEVELOPING NEW STYLE FOR THE COMPANIES
I also work for a couple of local cafes, often combining my photography and graphic design skills.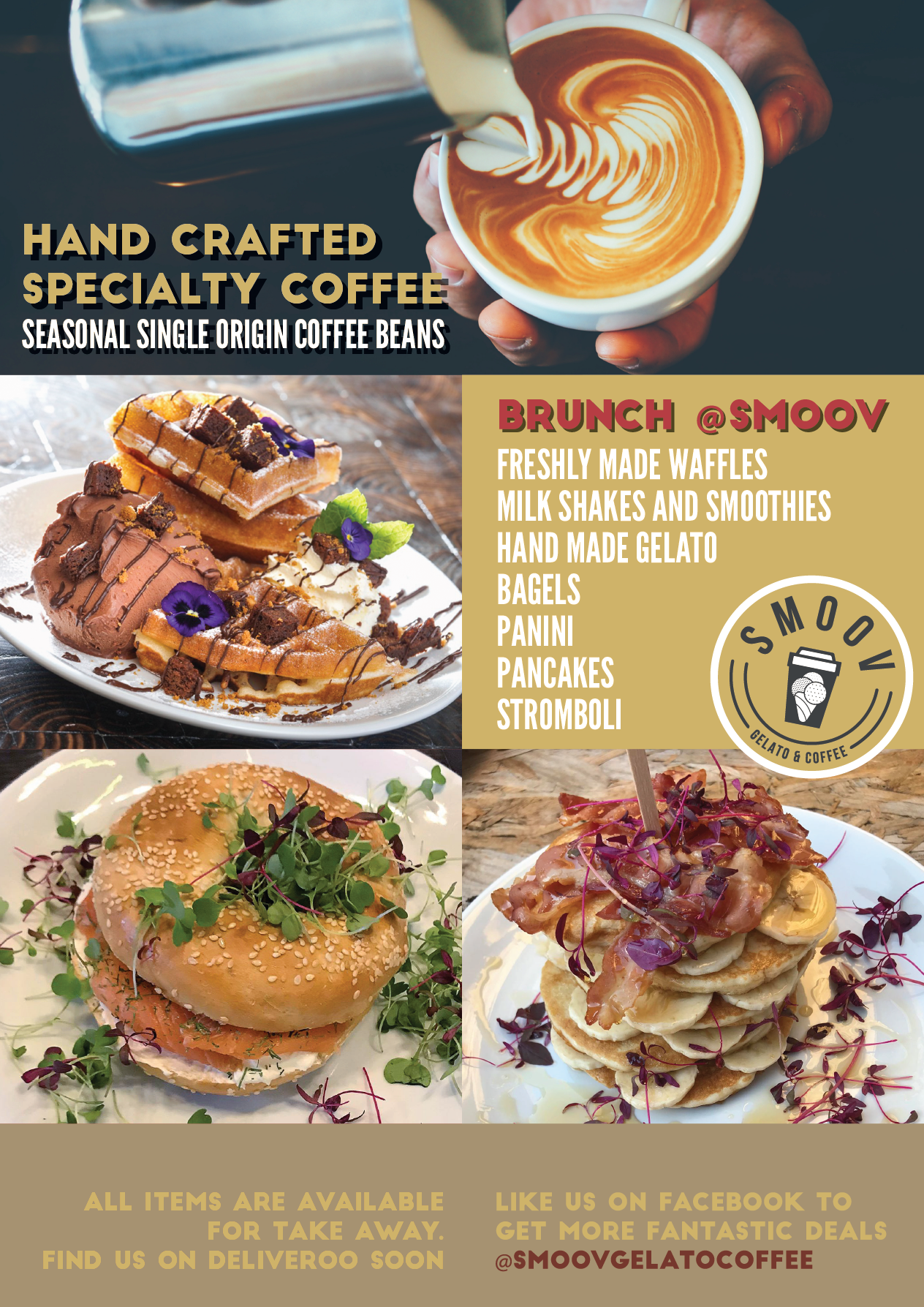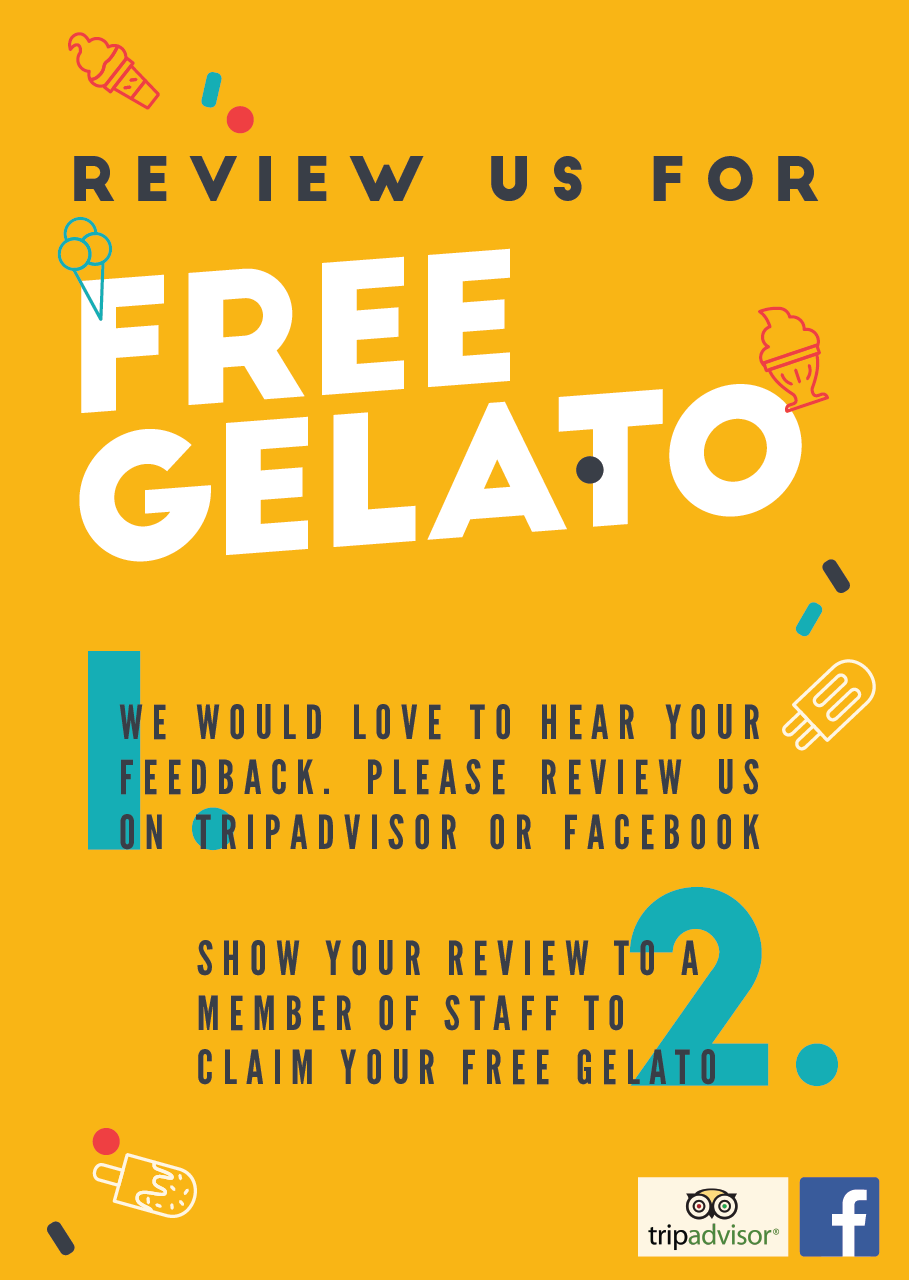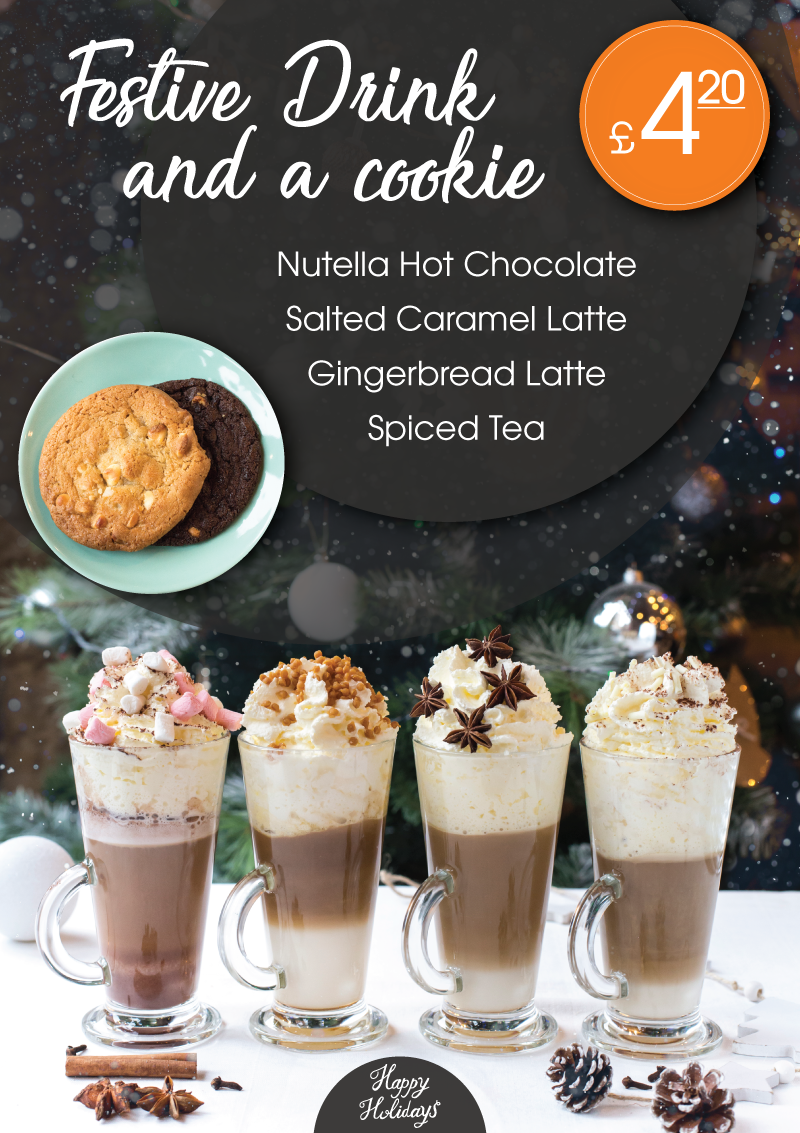 These works were done for the Digital Design module. Imaginary currency, credit card and travel pass for the society of the future that lives underwater. The whole project can be seen
here >>>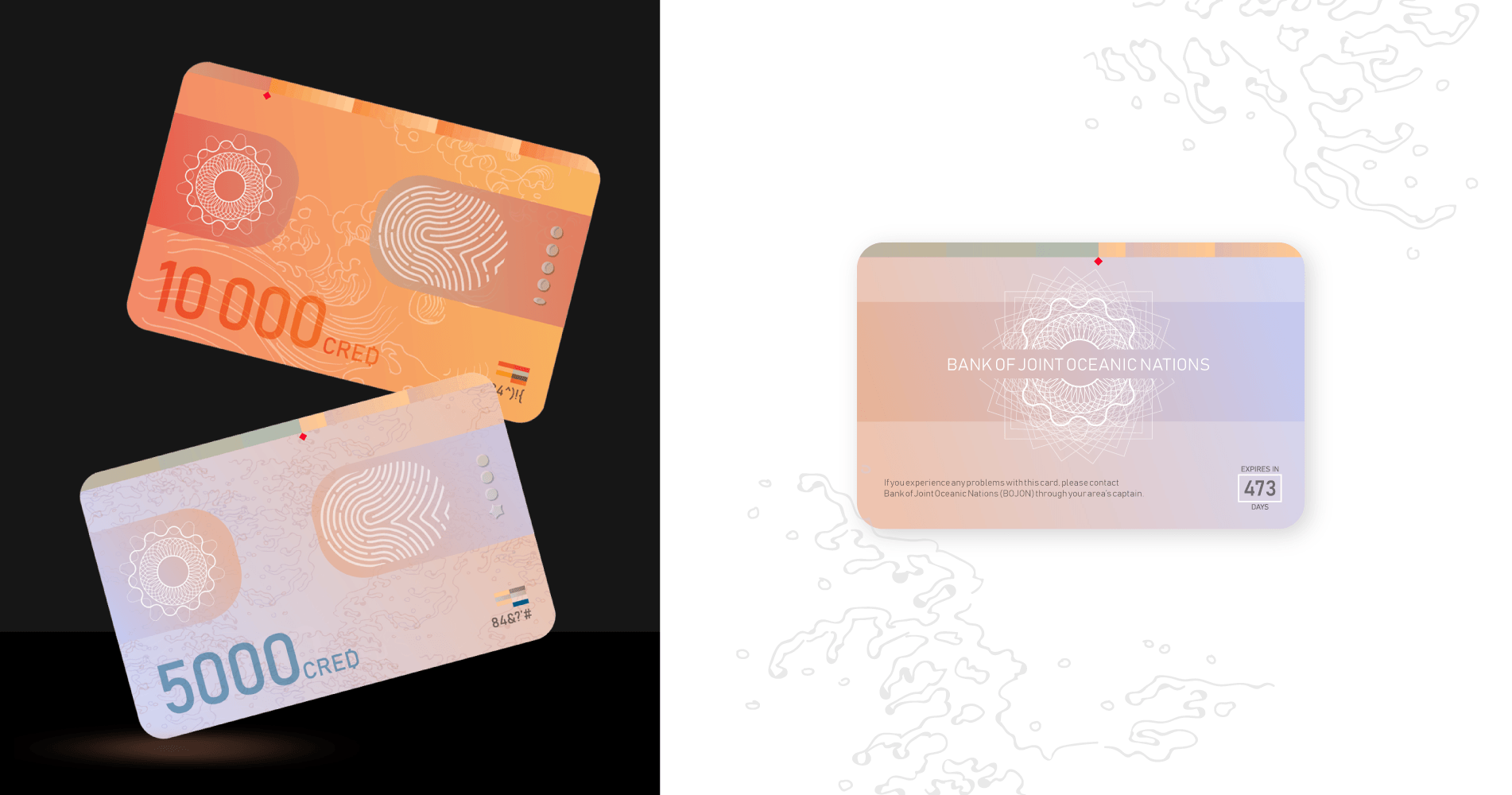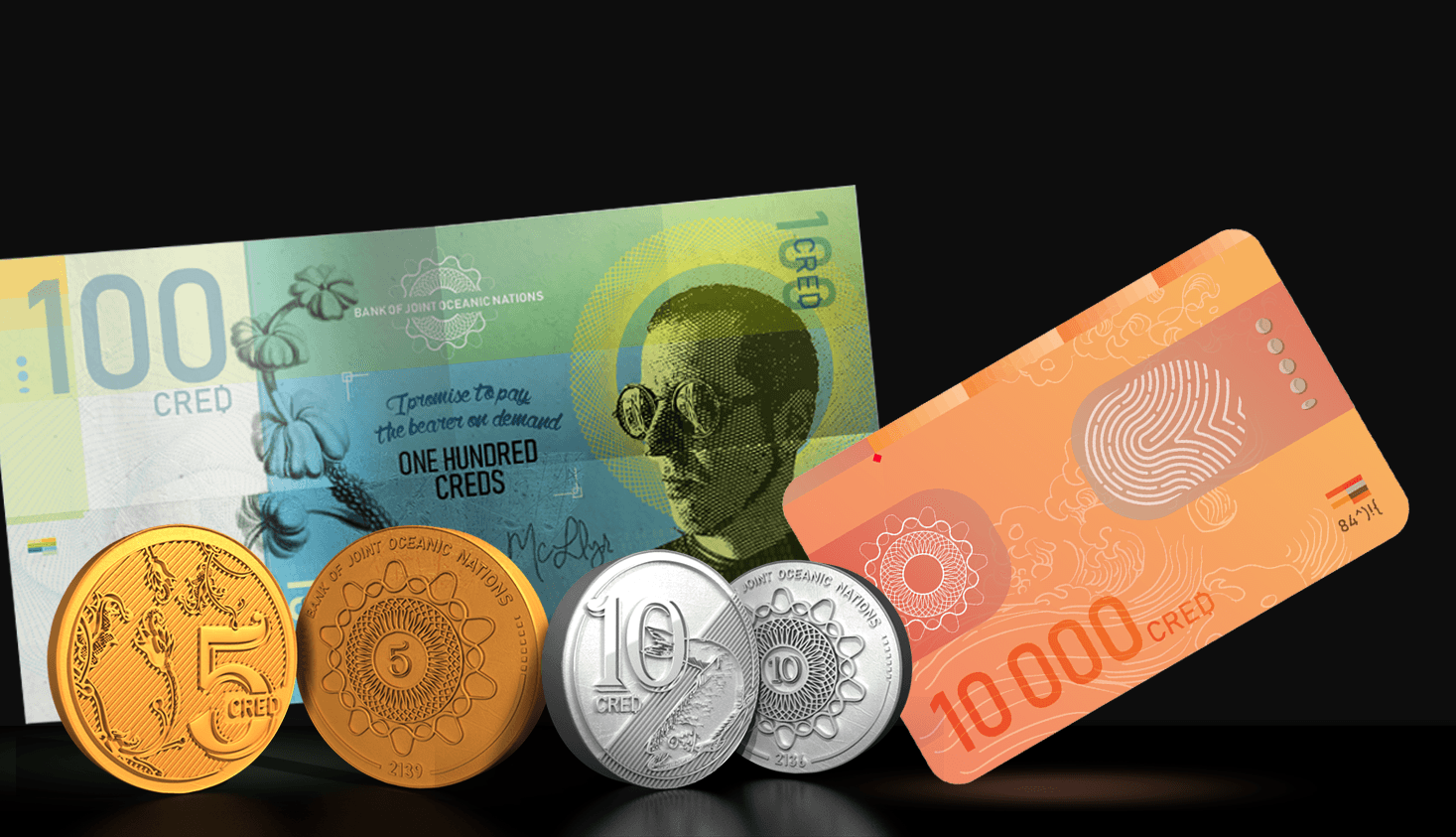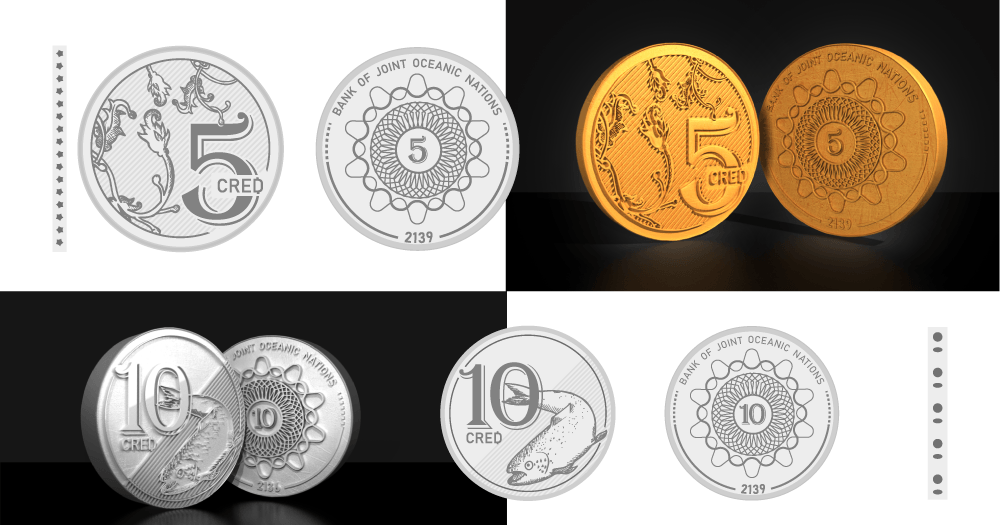 illustrations and character design
Miscellaneous work done for different clients. Illustrations, sketches for logotype design, postcards.